Back
Select a Category to Get Started
---
| Event Name | Event Time | Event Location | Available Tickets |
| --- | --- | --- | --- |
---
Historical Ticket Transactions
Below is a list of all tickets you have purchased from the ITLL.
If the ticket has any actions available to you they will be shown directly on the ticket.
Available Tickets:
Loading...
---
Billing Information
Please enter the following details as they appear on your method of payment.
Order Complete!
Your ticket purchase is complete!
You will be emailed a receipt for your purchase shortly.
---
Would you like to go to the ITLL homepage?
ITLL Home
Order Failed!
Your transaction was either cancelled or declined.
---
Would you like to try again?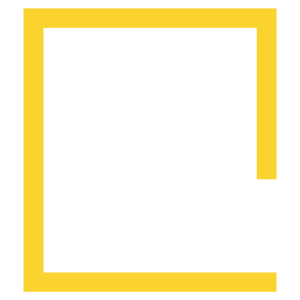 Welcome
The ITL Program offers a variety of skill-building workshops to students, faculty, and staff. Please view our upcoming workshops or browse by category. Signup is quick and easy!
Dont Show This Popup Again